Watch
My Jayonce Blog →
Read My Blog You Guys And Tell Me What You Think. Tweet Me Comments, And Ideas. :) @__PinkIvyy
REBLOG/LIKE IF YOU ARE LEARNING THE CHOREO TO...
hellyeahbeyonce:
Come to think of it.. Rebecca Black didn't brush...
  At least Ke$ha brushed her teeth with a bottle of jack, classy girl.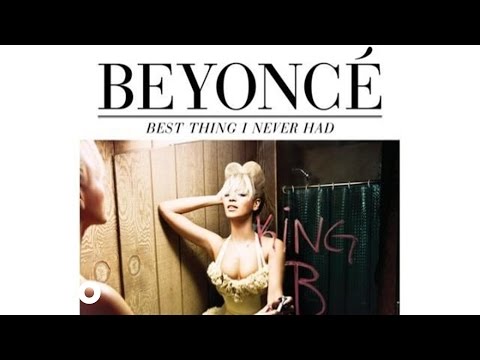 Reblog...
chaosproductions: If you've ever lost someone important to you. If you've ever felt lost. If you've ever felt alone.                             If you've ever been told that you're not good enough.              If you just want to scream. All Of The Above.
The moment when you hear something you really...
yoursandmineforever:
Performing
murpheyslawyer: Expectation: In reality 
I am not Tumblr famous. I love when people talk to...
Watching Beyonce on Billboard Awards:
queenbknowles: ohitsbeyonce: Seeing all the praises she got in the video presentation: When she performs Run The World: Seeing the standing ovation she got after her performance: When she make her speech: When she says "I love me some Jay-Z": Her speech ended & you're screaming at the top of your lungs "I love you, Beyonce!": that's exactly that I felt! :') Me Exactly 
Think Jayz Will Ever Leave You?
justthatgirljanae: brenden718: amariesworld: "no ma'am …not with all this pussy…" LMFAOOOOOOOOOOOOOOOO I'm laughing so hard. I can totally hear bey saying this to her girlfriends! Lmao